Atletico Madrid's Uruguayan forward Luis Suarez gestures during the Spanish league football match Club Atletico de Madrid against Granada FC at at the Wanda Metropolitano stadium in Madrid on September 27, 2020. (Photo by GABRIEL BOUYS / AFP) (Photo by GABRIEL BOUYS/AFP via Getty Images)
It was eventful start to the Premier League season as we had a good return from our tips as well. The results of the weekend saw Brentford stun Arsenal with a 2-0 win and Bruno Fernandes bag a hatrick in Manchester United's 5-1 win over Leeds United.
It already looks like an exciting season ahead and we will contribute to that by providing you with the likely betting tips and predictions to go with for the day as usual.
Tottenham vs Manchester City Betting Tips and Predictions

Straight Wins
West Ham return to the Premier League after an impressive 2020/2021 season which saw them finish in sixth place and a spot worthy of commendation from David Moyes and his team. Today, Newcastle are their opponents as the Hammers try to better their previous season's performance. West Ham West Ham have momentum, having scored 3+ goals in 11 PL matches last season. On paper, they have the better team and we expect them to nick the win here today. Bet9ja has 2.20 odds, Bet365 has 2.20 odds and 1xBet has 2.26 odds.
Lyon might have lost star player Memphis Depay in the summer but they are still a strong unit. They might have started their season with a draw but Lyon have the edge here today as H2H counts against their opponents here today. Also putting the fact that they narrowly missed Champions League football last season, they would be looking to get things right from the beginning. Bet9ja has 1.77 odds, Bet365 has 1.75 odds and 1xBet has 1.80 odds.
Leipzig are under new management now and the loss of their two center backs won't deter them this time. Their aim remains to challenge for the top spot. Mainz had a very torrid season last term as they were conceding goals due to a poor defense. Leipzig are the favorites here today and we see them taking home their first win of the season. Bet9ja has 1.34 odds, Bet365 has 1.33 odds and 1xBet has 1.38 odds.
Back to back titles would be looking more possible for this Atletico Madrid side as their closest rivals could yet have a tough season ahead. The goal is to make it back to back league title in 70 years under manager Diego Simione with the likes of Real Madrid and Barcelona looking 'weakened' ahead of the new season. Atletico Madrid have never lost an opening away match and this puts the tip in our favor.  Bet9ja has 2.03 odds, Bet365 has 2.00 odds and 1xBet has 2.05 odds.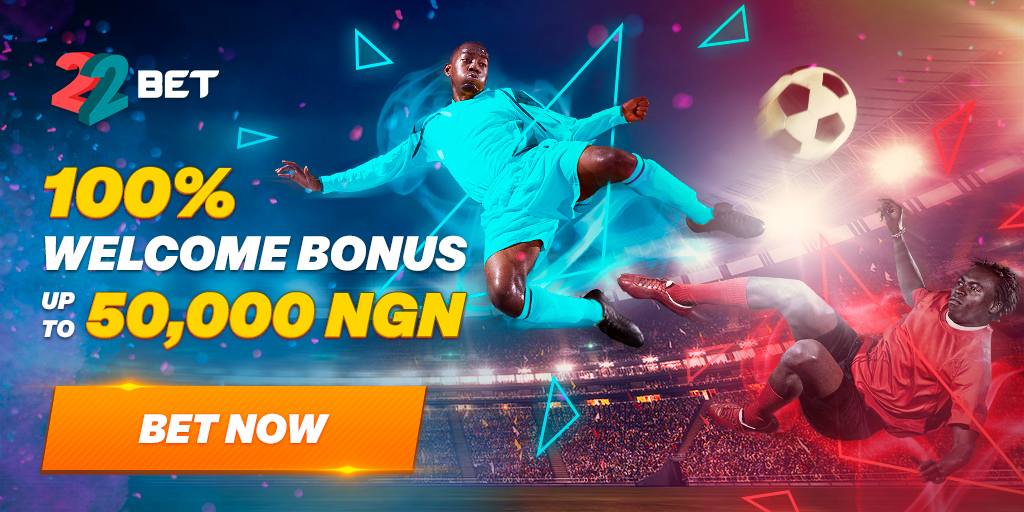 Over 2.5 Goals
Barcelona might have lost their talisman in Lionel Messi but they still boast enough mettle to compete. Their preseason show has seen them put balls in the back of the net easily. The abilities of their opponents (Real Sociedad) today is something to note as they also have an attacking threat as they have been a thorn in Barcelona's flesh in recent years and it has produced high scoring classics. However, Barcelona have scored 3 or more goals on their last three opening games of the season and that bodes well for this tip. Bet9ja has 1.55 odds, Bet365 has 1.57 odds and 1xBet has 1.60 odds.
Feyenoord kickoff the season with a game against Willem away from home. There is a lot to play for as they need a win to kickstart the league in the right fashion. Goals haven't been a problem for Feyenoord as they have scored in all the past five games against this opponent. The visitors also scored at least a goal in six consecutive games just at the end of last season. Feyenoord would be looking to exploit a leaky Willem defense here today and this should result in a good number of goals here today. Bet9ja has 1.52 odds, Bet365 has 1.54 odds and 1xBet has 1.58 odds.
Koln and Hertha Berlin return to kick off their Bundesliga season and are looking to start it on a high. With both sides evenly matched, we expect a cracker for goals as both teams would be looking to start their campaign on a winning note. This is a straight pick with both teams having the experience to exploit their defenses and cough up a lot of goals. Bet9ja has 1.98 odds, Bet365 has 2.00 odds and 1xBet has 2.03 odds.
With Sevilla looking to pull an upset in the LaLiga this season with an open season ahead, a win is needed for that to happen and we expect to see goals. This game is a question of how many goals would be goals as they have the highest win rate against Rayo Vallecano after 10 plus games. Also, Rayo haven't lost an opening game in the LaLiga when playing away from home but both sides are highly likely to score. Bet9ja has 1.90 odds, Bet365 has 1.92 odds and 1xBet has 1.94 odds.
Anytime Goal scorers
Michail Antonio
Antonio had his best season in a West Ham shirt last time out with hitting well over double figures in the league last season proving his status as a proper PL striker. He would be facing a Newcastle side who have not proven to be defensively solid in recent seasons. He needs just a goal to equal Paulo Dicanio the top scorer for West Ham in the PL and he is sure to match it and most likely beat it today. Bet9ja have 2.75 odds while Bet365 have 2.60.
Luis Suarez
Luis Suarez has a good H2H record against his opponents here today Celta Vigo with goals coming on both occasions last season. Also, he netted the opener eight times for his Atletico Madrid team last season making him the prime suspect to score the goals as he leads the line today. Today, he is the top shout for a goal and that is why we have selected him. Bet9ja have 2.10 odds while Bet365 have 2.10.
Ansu Fati
TheYoung Playmaker and future starlet has big shoes to fill with the departure of Messi this season. He has proven he can be what the club needs to progress as last season he had four goals in five matches just before he hit a season ending injury. Now, he is back to the squad and fully fit for the new season and ready to score goals. There are hope he can replicate the start from last season that saw him stand as the team's highest goal scorer for 6 weeks running. Bet9ja have 2.20 odds while Bet365 have 2.20.
Andre Silva
The Portuguese Striker might have missed the Euros but he still has what it takes to shine as he is already a proven striker. Leipzig would surely be under new management but the instructions would surely be the same. Against Mainz, he has a good track record as he bagged a brace against the same opponents last season. We have selected him here today because of his high returns for us once again. Bet9ja have 2.15 odds while Bet365 have 1.40.
El-Nesyri
EL Nesyri would be looking to continue his impressive run of goals for Sevilla as he did last season. He was a top pick for us last season with massive returns in front of goals. A brilliant show in the league last saw him score 18 goals in the League and this was a very good return on people who picked him. He had an opening goal last season in the first game and we are tipping him to emulate that this season. Bet9ja have 2.20 odds while Bet365 have 1.83.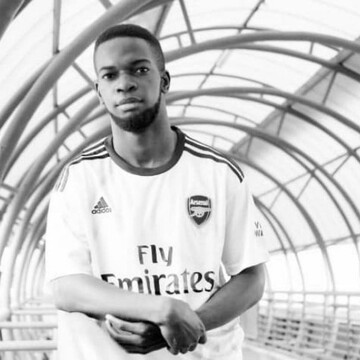 Football Lover. All-round junkie of the beautiful game. Could be found watching football most of the time. If not he's writing about them or making some punditry you don't agree with. A certain bias for Arsenal and Santos FC.